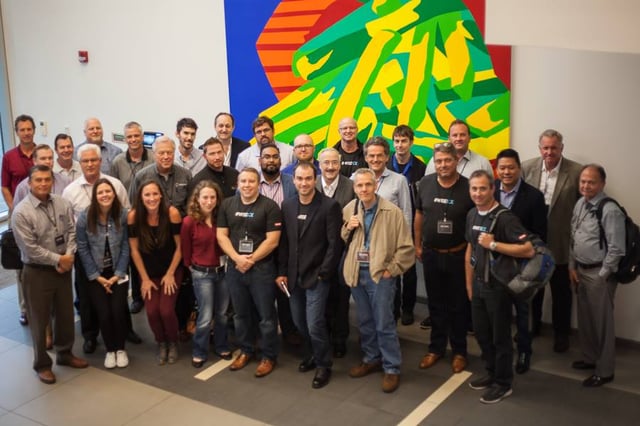 This week Franke hosted a group of around 20 of our distributors from across the country for our first ever Better Ice™ Summit. The goal of this event was to share insightful and purposeful content with our distributors so that they will be able to add value to conversations they have with their customers on food, water and ice safety. That is a huge reason why we decided to host the event during National Food Safety Month. Ice is food after all.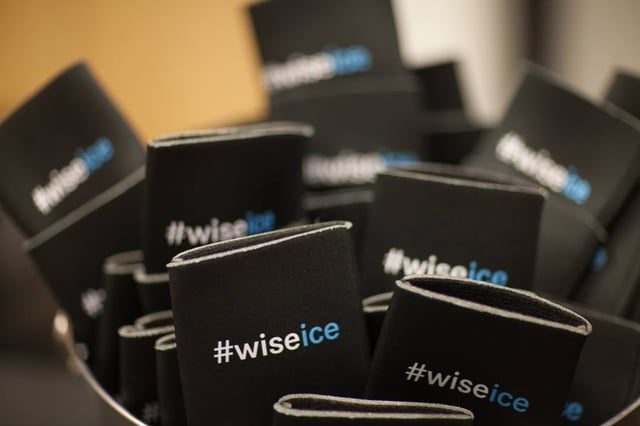 We had the privilege of listening to a few guest speakers including a water quality specialist, health inspector, foodservice operator and toxicologist. Here are some things we learned that were too important not to share:
A virus can develop a resistance to chemical sanitizers but not to ozone.
Water may be clean and uncontaminated when it leaves the water treatment facility, but on it's way through the city pipes to your house or restaurant it can pick up a lot of harmful bacteria.We take a lot for granted when we turn on that faucet… just as many customers take purity for granted when they dispense ice into their cups.
The odds of death in a car accident (as occupant) in one year are 1 in 17,625. The odds of contracting a foodborne illness in one year are 1 in 6 and the odds of hospitalization are 1 in 2,250. It is a numerical certainty that every one of us will experience some form of foodborne illness in our lifetimes.
By 2020, 15% of the population will be over 65 years old. That same age bracket will be 20% of our population by 2030. That means 20% of the population will be more susceptible to foodborne illnesses than the general population.
Current foodservice water treatment would not be accepted by International Water Bottlers Association (IBWA). Regulation is only based on what leaves the plant, not what the end result is.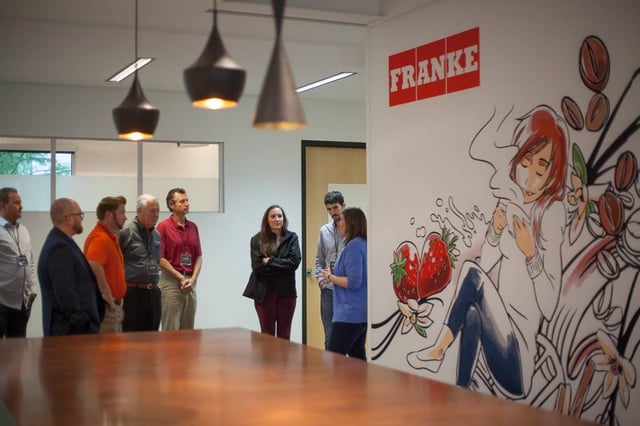 We thank all of our Better Ice™ Summit guests for their time and commitment to food safety. Check out our Bad Bugs Infographic to see why food safety is so important to us and why it should be to you too.